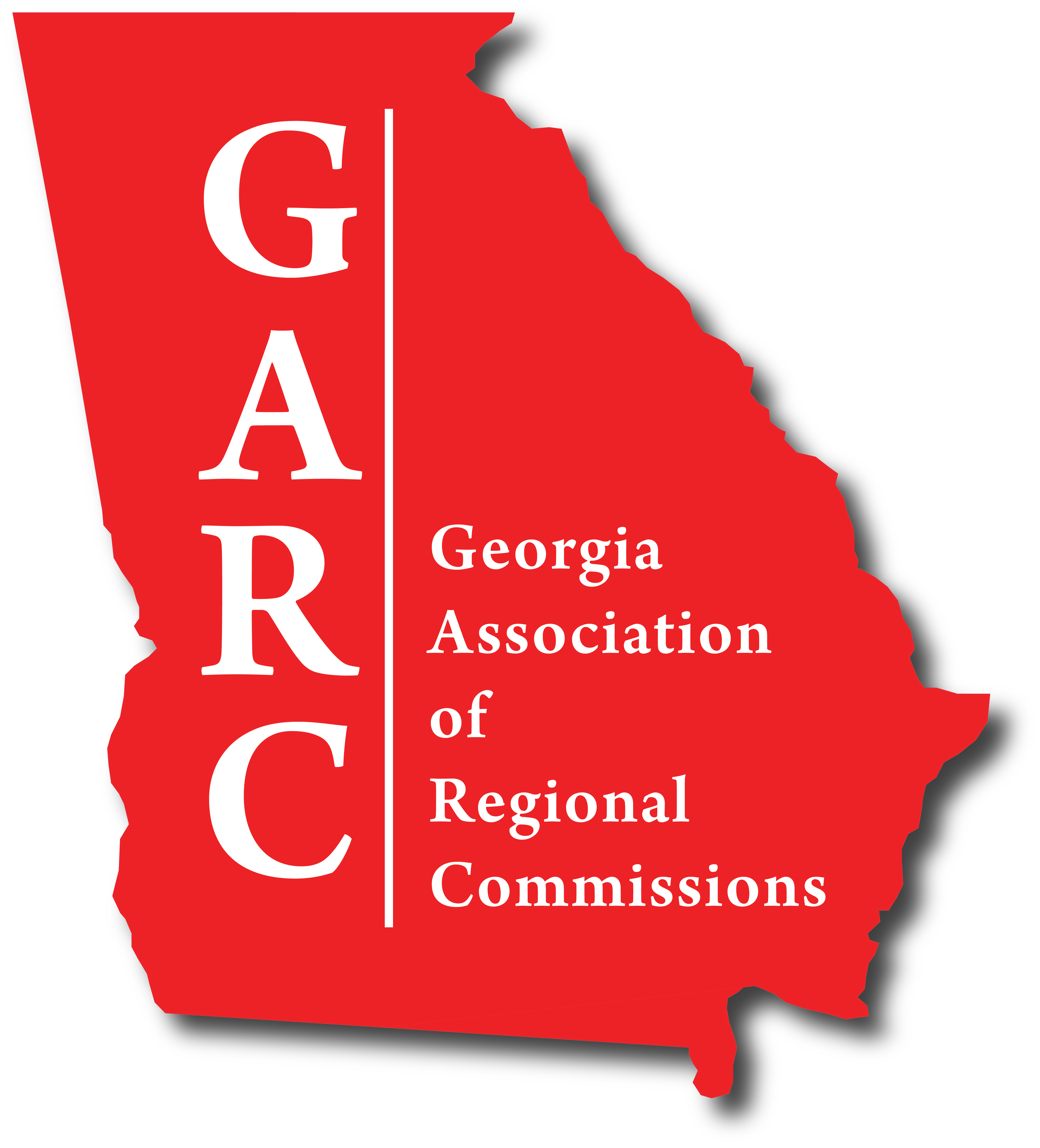 The State of Georgia has been awarded a United States Geological Survey (USGS) 3D Elevation Program grant for the acquisition of elevation data for 67 Georgia counties — over one third of the State.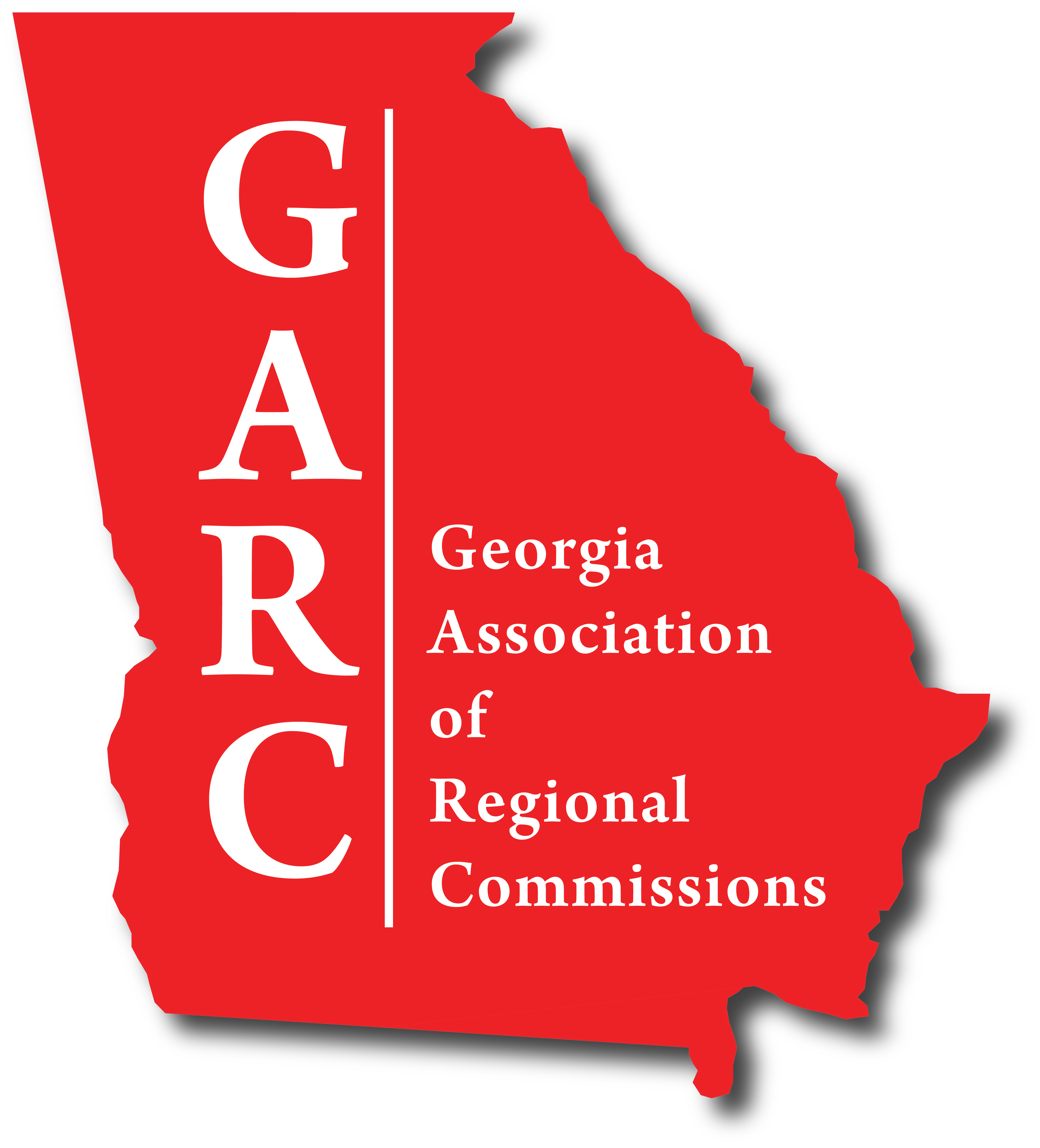 The Georgia Geospatial Information Office (GIO) secured a grant from the U.S. Geological Survey (USGS) to help Georgia acquire highly accurate digital elevation data. The effort brought together State and Federal partners to maximize the data collected, which will cover nearly a third of the state.
Welcome
Welcome to the official website of the Georgia Geospatial Information Office and the State's first Geospatial Information Officer (GIO), Susan Miller.  The Georgia Geospatial Information Office (GIO) was established in 2015 through an innovative initiative by the Georgia Association of Regional Commissions in conjunction with a variety of Statewide partners. It is the mission of the GIO to coordinate, promote and enhance geospatial data development, analysis and standards for the State of Georgia, its agencies, authorities, regions and local governments.